Welcome to ORIMPLANT, dental office in the heart of Poznań
We strive to exceed Your expectations through our friendly staff, modern offices and professional results.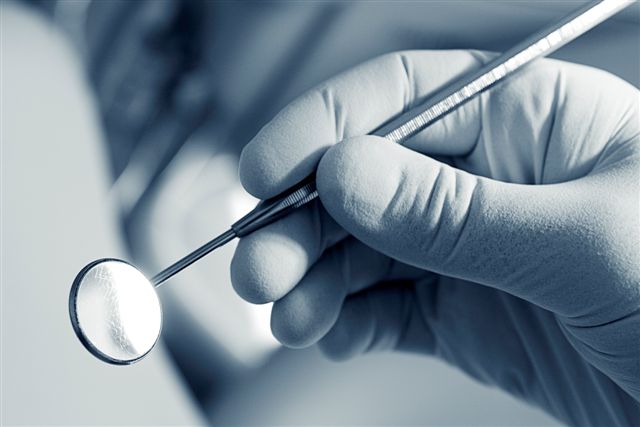 Our medical staff:
lek. stom. Karolina Jądrzyk - Sidorowicz
dr n. med. Magdalena Łukaszewska -specialist in prosthetics
dr n. med. Krzysztof Sidorowicz - specialist in oral surgery
It is important to us that you feel comfortable while visiting our offices. To achieve this goal, we have staffed our office with caring people that will answer your questions and help you understand every detail of dental treatment. You will also be comfortable knowing that our goal is to provide you with the most up-to-date treatments to help you look and feel your best.
Our website is designed to help you learn about our practice and the services we provide. If you have any questions, or if you would like to learn how we could help you and your smile, please call
061 8768248 or 603 229 869 or 603 589 667 or mail krzsido@gmail.com
We are pleased to inform about new 3D TOMOGRAFY available in our office.
New patients are always welcome !
Krzysztof Sidorowicz